About us
Schoeller Münzhandel became a wholly owned subsidiary of Münze Österreich AG in 2005 and is one of the major and largest coin and precious metals trading companies in Central Europe. Our company specialises in purchasing and selling of every type of precious metal as well as of numismatics and banknotes. In total, we are operating in 36 countries; apart from Austria, our activities are mainly focussed on Germany and the entire CEE area. Since 2007, Mag. Gernot Maier and Mag. Gustav Mayer have been at the helm of the company and are heading the approximately 30 employee strong team of Schoeller Münzhandel.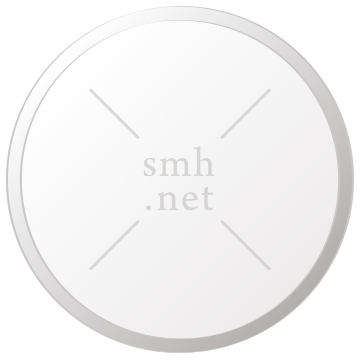 Mag. Gernot Maier
"Thanks to close cooperation with the leading and most renowned mints of the world allow us to offer a very broad and deep range of products. Apart from this, it is mainly our expertise in the fields of classical and modern numismatics as well as precious metals that constitutes our principal strong point."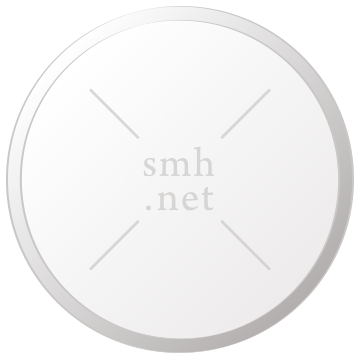 Mag. Gustav Mayer
"Supreme product quality and providing our customers with comprehensive and reliable advice are our company's top priority - in this way, we assist you in building wealth through trust."
---
Retail customers:


Retail customers can buy our products at the following outlets:

Head office Vienna: Renngasse 14, 1010 Vienna
Graz branch: Brockmanngasse 84, 8081 Graz
Innsbruck branch: Adamgasse 2, 6020 Innsbruck
Additionally we offer an online shop: smh.net
Wholesale customers:


Our wholesale team is available for this target group and will be happy to accept your orders by phone or e-mail. Additionally, you can also place orders with our German branch office in Freiburg. Even if you have not been registered as a wholesaler by us, you are free to send us customer inquiries below.

Requirements for new wholesale clients (Download PDF)
We ship our products in compliance with national statutory requirements to every country of the world. Our products are insured based on weight/value and consigned to you via postal or value transport services.